Diabetes and Stroke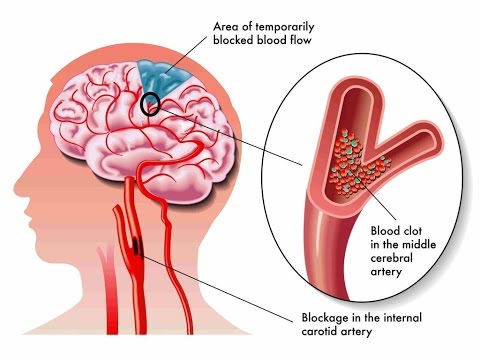 Diabetes can increase the risk for many health conditions, including stroke. People with diabetes are 1.5 times more likely to get stroke when compared to people without diabetes.
People with diabetes are often left with too much sugar in their blood. The excess sugar level in the body leads to the depositing of fats or clots in the blood vessels which are supplying blood to neck and brain. That's because their body is often unable to maintain the delicate balance that insulin plays in helping blood cells create energy from sugar.
Stroke is a condition in which blood vessels in the brain are damaged. Strokes are characterized by a number of factors, including where in the brain blood vessels have been damaged and what event actually caused the damage
.
Transient ischemic attack (TIA)