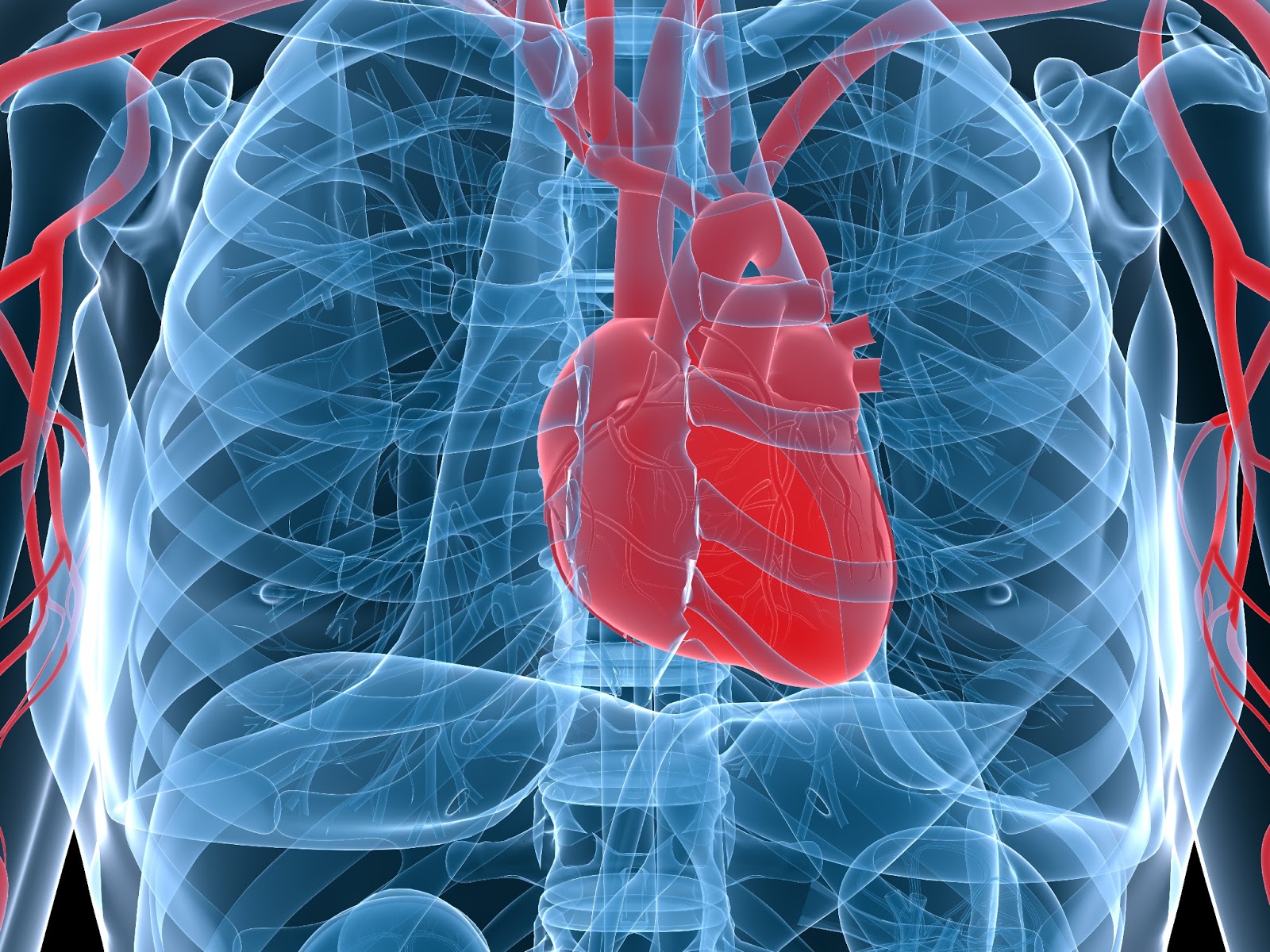 Cardiovascular Research
is to memorize the fundamental, translational and clinical research of cardiovascular diseases. Cardiovascular diseases, counting congestive heart failure, hypertension,
atherosclerosis
, stroke and vascular auto-immune diseases are the foremost common cause of disability and account for around 30% of deaths and health care costs yearly all around the world. The mission of Cardiovascular Research is to support interdisciplinary research in essential, translational and clinical cardiovascular sciences, including cardiovascular development, work,
pathophysiology
, pharmacology, hereditary qualities, genomics and proteomics and to apply this information to understand the causes of cardiovascular diseases way better and to pioneer improvement of modern imaginative treatments and approaches to anticipate or treat them.