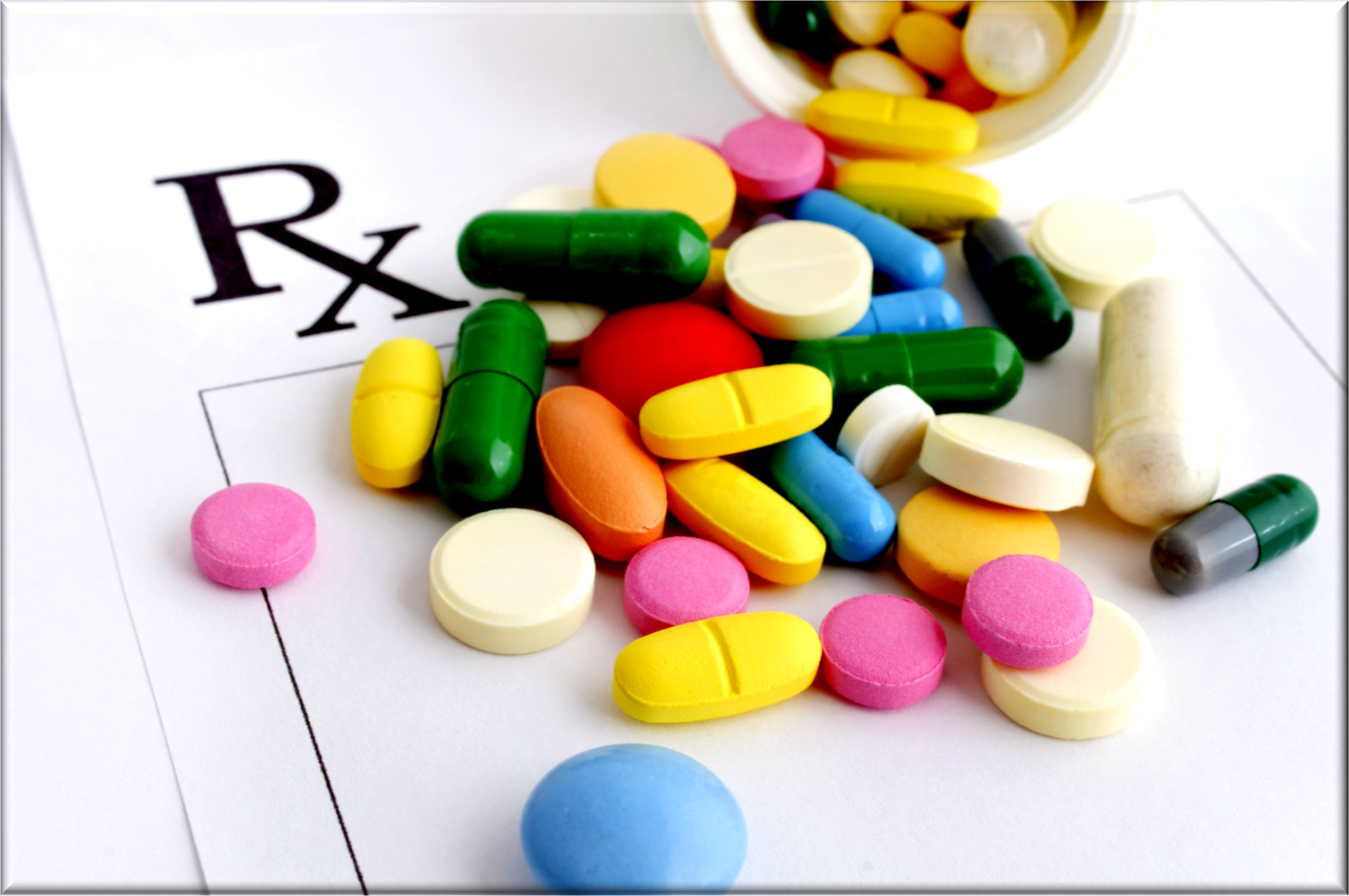 Cardiovascular pharmacology deals with the medication of cardiac diseases. The cardiac drugs are used to treat conditions related to heart or circulatory system or
vascular biology
. Many categories of cardiovascular agents are available to treat various cardiovascular conditions. The most commonly used sub-category drugs include Sodium, Potassium, Calcium channel blockers,
ACE-inhibitors
and Cardiac biomarkers. Recently three new drugs were introduced in 2015. There are many types of cardiovascular drugs in the market that include Cardiac glycosides, anti-coagulants, anti-arrhythmic agents,
anti-angina agents
and anti-hypertensive agents.