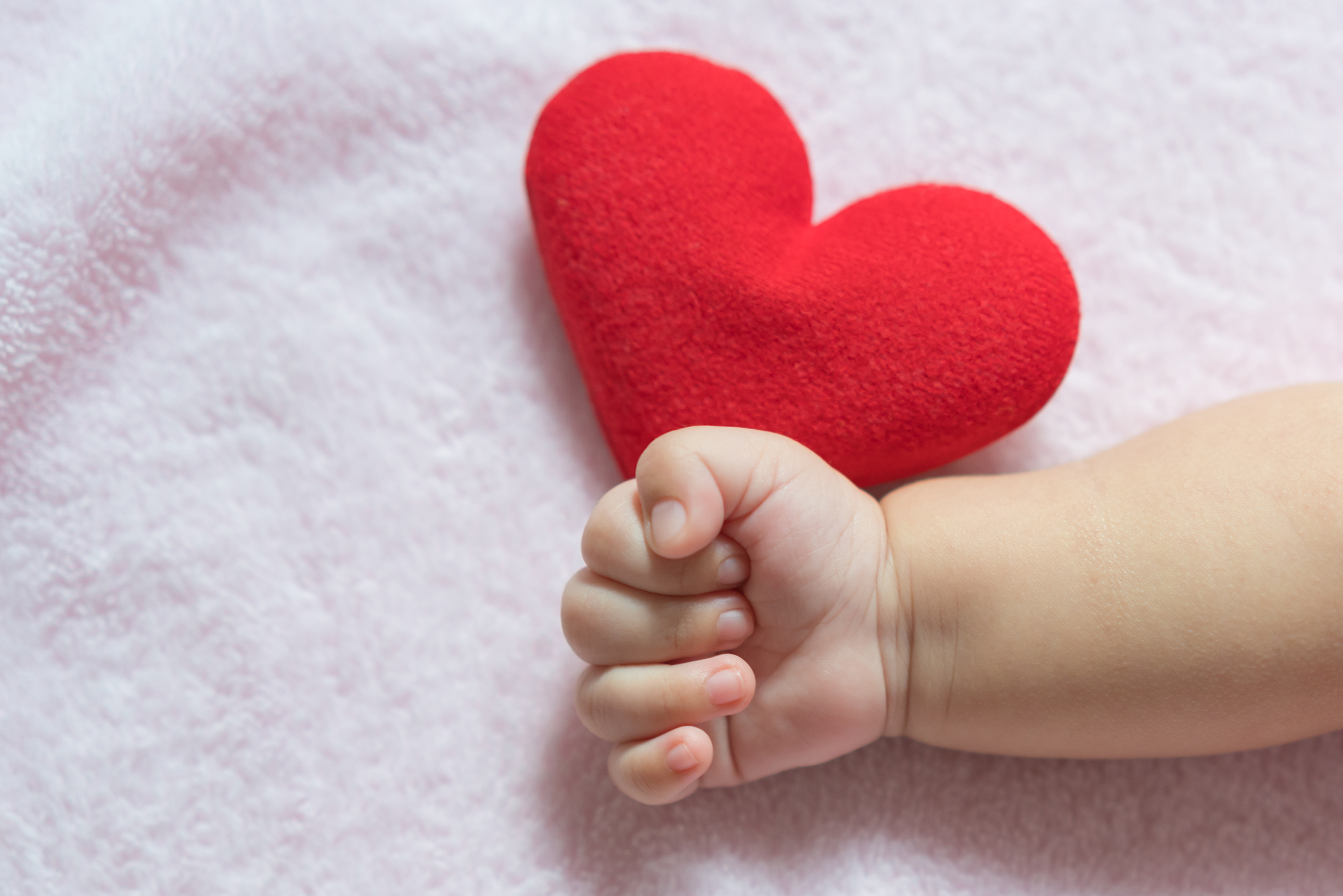 A pediatric cardiologist is a
pediatrician
who has received extensive training in diagnosing and treating children's cardiac issues. Evaluation and treatment may begin with the foetus since heart problems can now be detected prior birth and also responsible for the diagnosis of congenital heart defects, performing diagnostics procedures such as echocardiograms,
cardiac catheterizations
and for the on-going management of the sequel of heart disease in infants, children and adolescents. The division is mainly involved in research aimed at preventing both congenital and acquired heart disease in children.
Congenital
heart disease is very unique from the types of heart diseases that are common among adults. Repairing hearts in infants' bodies is an added challenge in today's world.